Since it was established in 1982, NC State University's Trademark Licensing office has focused on three primary duties:
Protect the trademarks, service marks, logos, symbols and indicia that belong to the University and that are associated with the values, purpose, and traditions of NC State.
Promote the University through brand identity and public awareness that comes from the use of the trademarks.
Support NC State students by using trademark royalties collected from the sale of licensed products to provide athletic, merit, and study abroad scholarships, as well as need-based financial aid programs.
The Trademark Licensing office provides guidance, resources, and examples for licensees, fans, students, and university departments so that they can use NC State trademarks in accordance with pertinent policies, rules, and regulations.
Commercial Licenses
Trademark agreements enable you to sell more products by including NC State branding, such as the Block S, Tuffy, and other registered marks associated with our brand. Learn more about how you can endear your product to Wolfpackers through our licensing program.
Apply Now ➔
Student Organizations
If you belong to a student group and want to use the collegiate marks to promote your club or organization, we have easy-to-follow steps to ensure your T-shirts, posters and giveaways are on brand.
Get Started ➔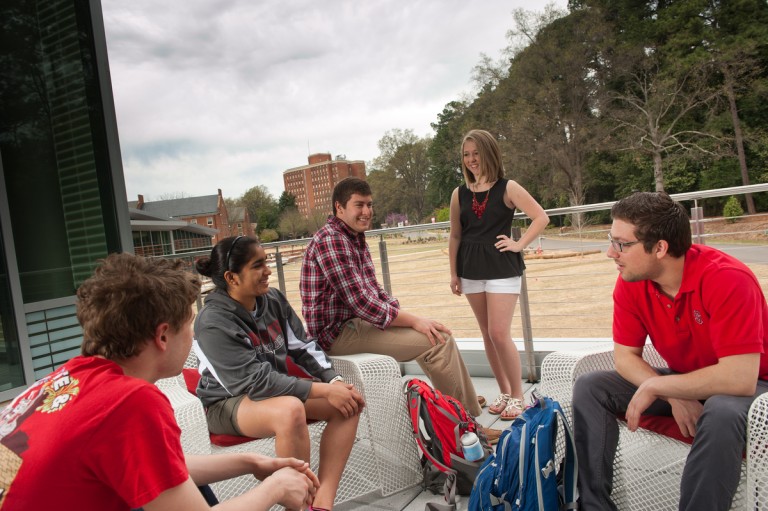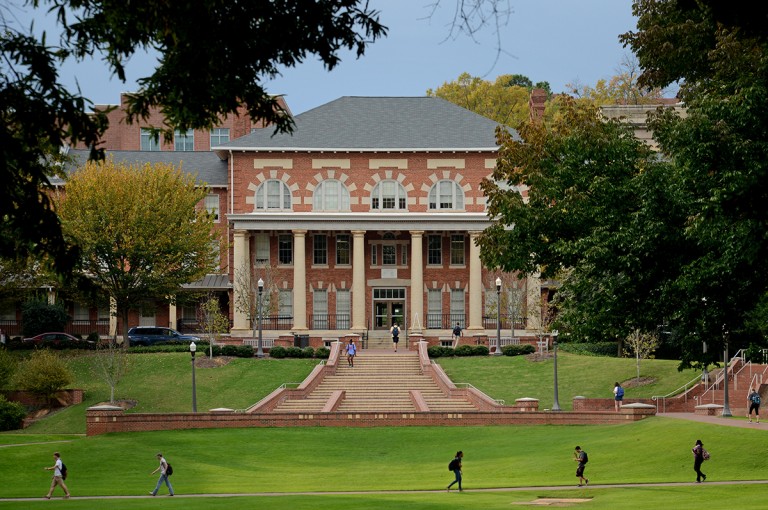 Departmental Use
To ensure NC State presents a consistent image, our departments are required to follow brand guidelines on everything, from websites and printed materials to uniform shirts and promotional products.
Learn More ➔
Report Unauthorized Use
When NC State marks are displayed or used improperly, the integrity of our brand is diluted. And because the commercial use of our trademarks generates money for scholarships, the sale of unlicensed products hurts our ability to provide these needed funds.
If you are aware of a possible unauthorized use of our trademarks, please let us know. Your identity will remain anonymous.
Report it Here ➔